Packages & Offers
Sorry we're not open

Our resort is temporarily closed

As a consequence of the pandemic we're in negotiations with the landlord. Therefore our resort is paused and temporarily closed until further notice and we're waiting for being able to set an opening date.

Currently we're closed for bookings in 2022, but please keep updated for changes. We'll announce them on our site and via newsletters and social media; Facebook, Insta & LinkedIn.

We always strive to give our guests the best experience and we very much look forward to welcoming you back to us on the riviera of Bohuslän. See you!
Please have a look at our packages to find something to suit just your you and your wishes. A tip for the weekend: Luxury Sunday – a package for you if you would like to give yourself a fantastic relaxing end to the week and a good start to the coming one.
It is all about prioritizing yourself and giving yourself something special.
Alla
Dagspa
Erbjudanden
Familj
Golfgänget
Kärleken
Konferens
Vänner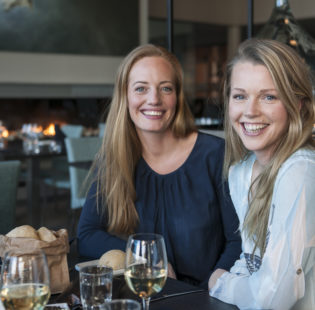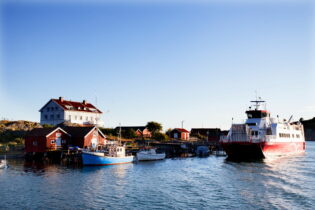 Nice resort lifestyle in combo with the Koster Islands. Experience charming bike rides & magically beautiful views. Fr. 995 SEK/ person in double room. Family; 2 adults & 2 children in Deluxe room fr. 2990 SEK. Read more »
Book now